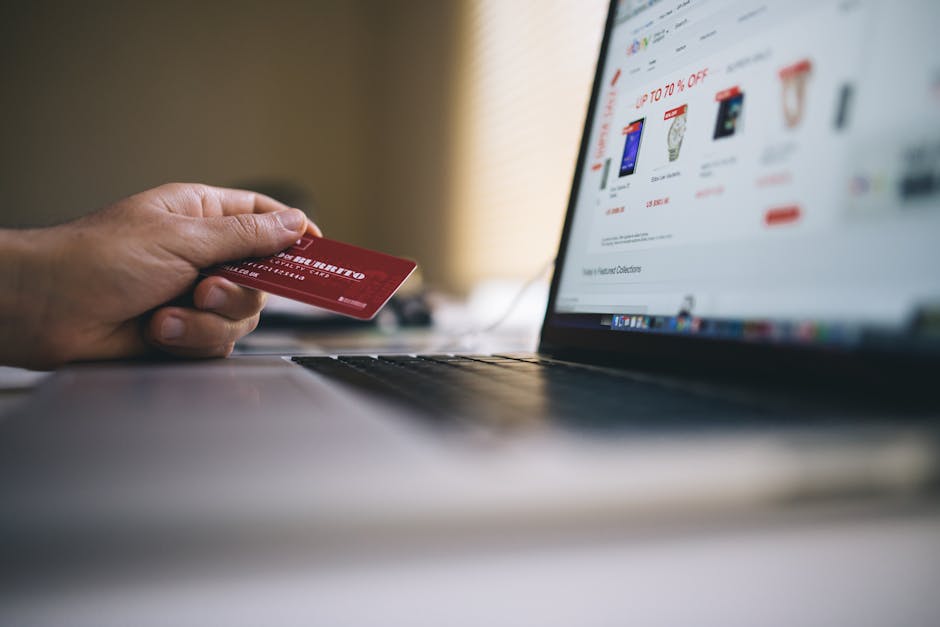 How to Make Better Procurement Decisions
You are responsible for an important part in the operations of a company when you are in charge of procurement. Your main duty is to ensure that every item necessary for work to be done in different departments is available and that you operate within the designated budget. You most likely know what is expected of you on a daily basis, but sometimes reminders are ideal. There are some common mistakes that those in charge of procurement make which end up costing them more than they bargained. When you sort them out, you will notice a much better working environment.
You may have problems in how you relate to the suppliers. There is a lot that depends on the kind of relationships you have with your suppliers. Such relations tend to be ruined when you insist at all times on getting the lowest prices. You may be looking out for your business, but so are they. It is, therefore, a delicate balance to know when to ask for the lowest prices, and when to think more about them. You cannot burn through suppliers in the market with no blowback at some point. Think more along the lines of the long term relationships. You need to settle on prices that benefit both parties, and you will receive goodwill from them, and also see timely deliveries, more discounts and other offers, and better handling of your items. As you search for better prices, find out where the quote becomes a burden on them, and adjust accordingly.
You may also fail to find out the changes in the market. Prices may have changed, and you are not aware. It is unusual for a supplier to let you know there are new and cheaper prices on offer. You, therefore, need to be aware of the developments in the procurement world.
You also need to be keen on how you implement technology in your work. Through technology, business processes become faster, and every opportunity becomes easier to attain. You need to avoid being left in the Stone Age. Technology allows you to minimize your expenses, and make your operations more efficient. If you use digital invoices, for example, you save yourself printing and delivery costs. You also facilitate faster payment processing. You can go further and make use of the procurement systems. It allows you to integrate all procurement department activities, and connect with the suppliers out there. It eases the tasks such as placing orders, tracking their delivery, making payments online, and managing your inventories better.
There is so much procurement touches on in an organization, making any improvements in this department an improvement in all other areas.
Why No One Talks About Businesses Anymore